Advantages of hanging bathroom base cabinets: Aesthetics meets functionality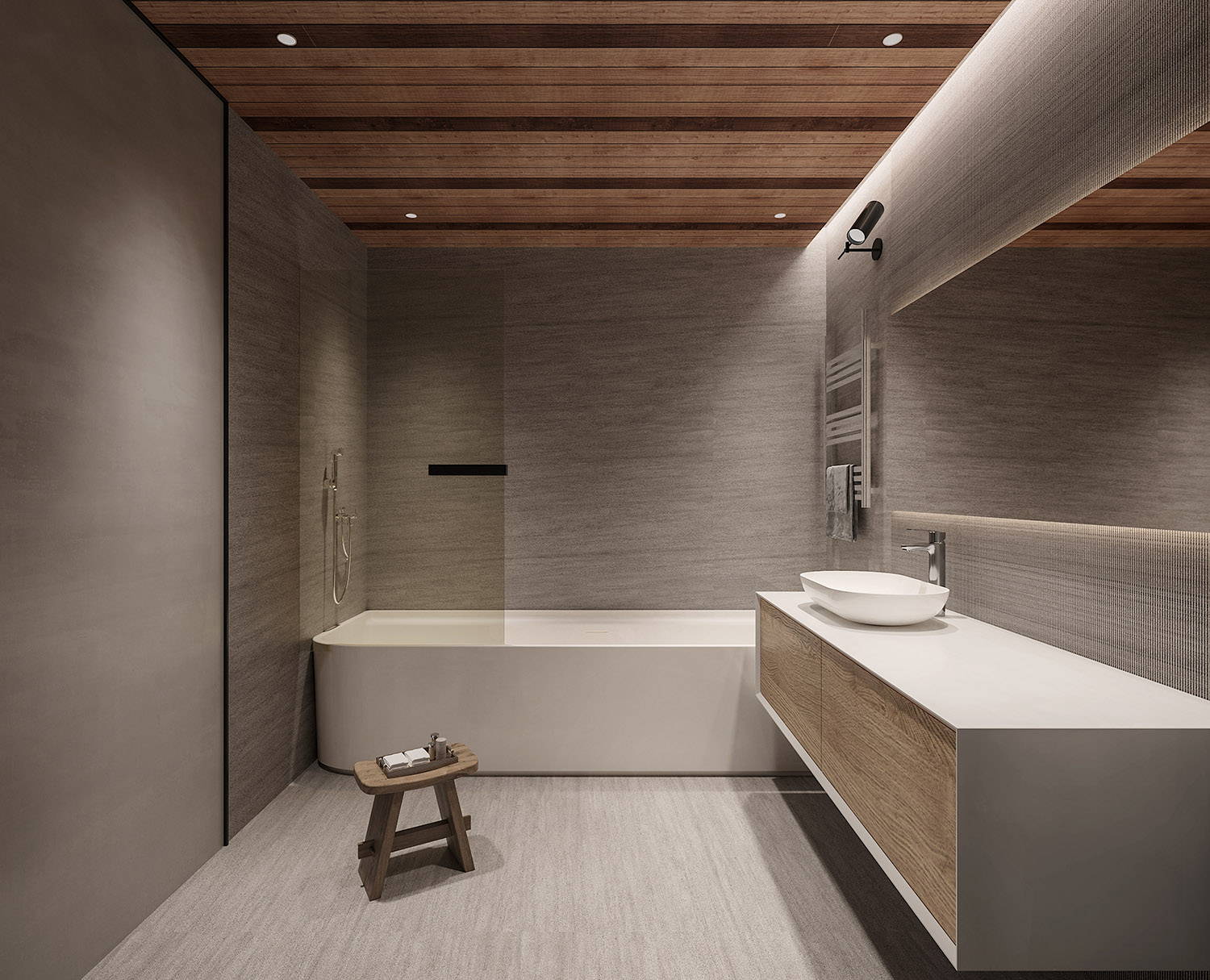 In a modern bathroom, not only the aesthetics play an important role, but also the functionality of the furniture. Suspended bathroom vanity units with an integrated washbasin meet both requirements perfectly and offer numerous advantages for bathroom design. As a leading bathroom brand, we want to share these benefits with you and explain why this type of furniture is an excellent choice.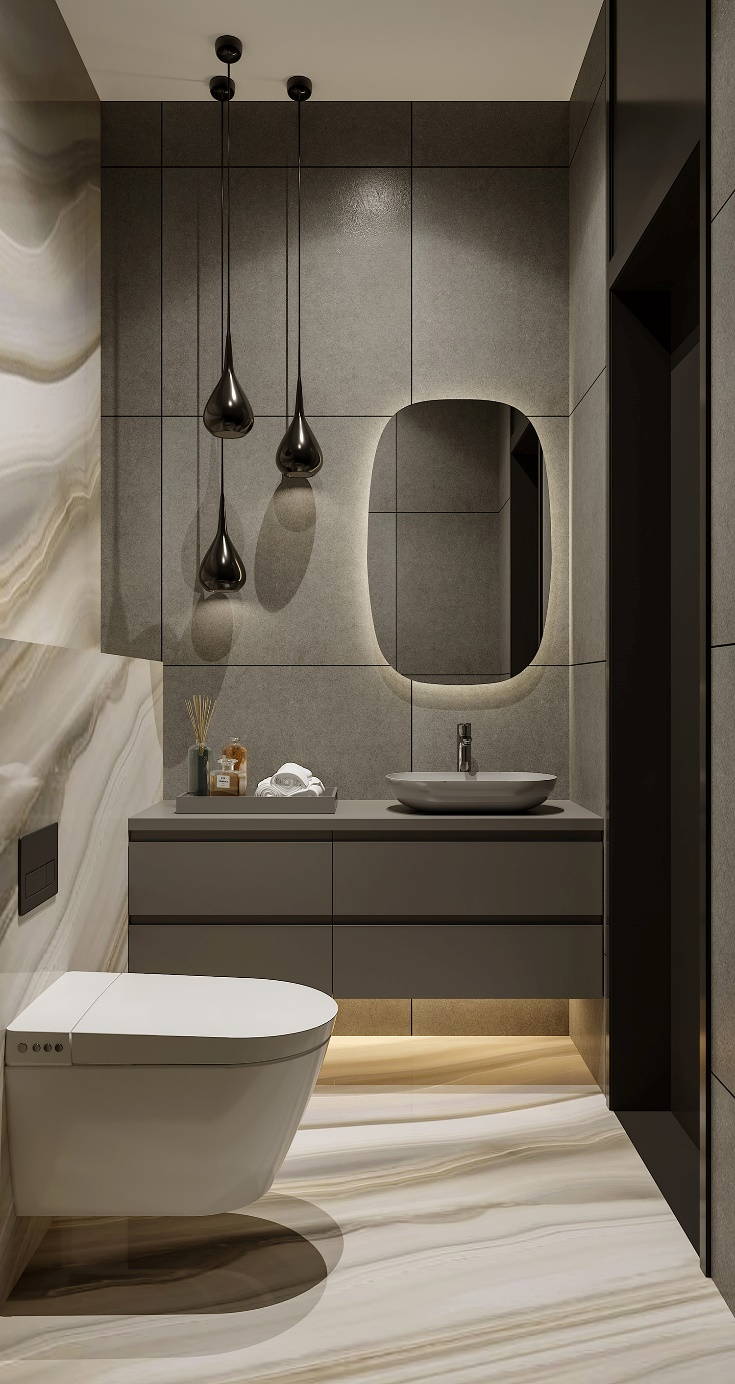 Hanging bathroom base cabinets make optimal use of the available space. Thanks to their floating construction, they do not take up valuable floor space, making the bathroom appear more spacious and open. This is particularly advantageous in small bathrooms or when designing powder rooms.
Since the base cabinets are suspended from the wall, cleaning the bathroom is much easier. There is no need for annoying wiping under the cupboard, as the floor is freely accessible. This saves time and effort when cleaning and contributes to hygiene in the bathroom.
Hanging bathroom vanity cabinets give the room a modern and elegant feel. The floating look gives the bathroom a certain lightness and ensures an appealing aesthetic. This is especially important if you want to transform your bathroom into a sanctuary of relaxation and rejuvenation.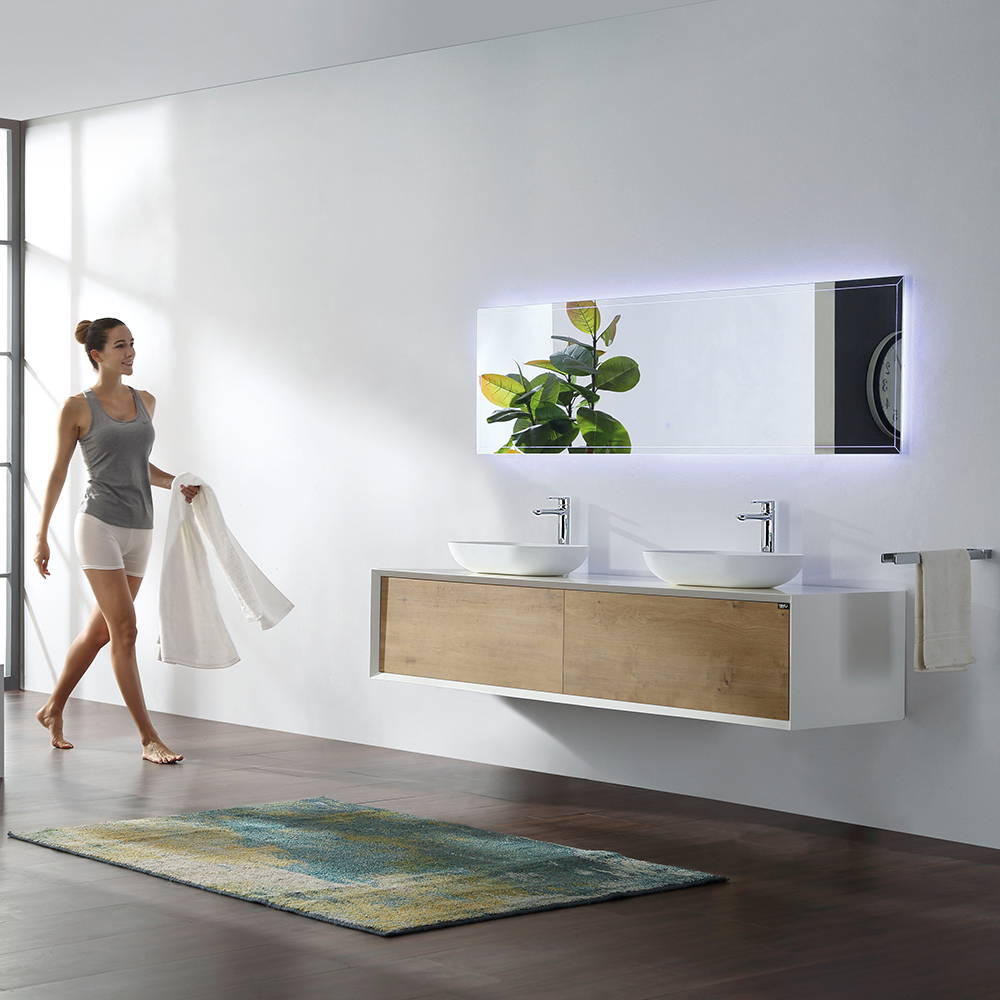 Individual customization options
Base cabinets with an integrated washbasin offer a variety of options for individual design. You can choose from different materials, colors and designs to perfectly complement your personal style and the rest of the bathroom furnishings. In addition, there are different sizes and shapes of the washbasins to meet the needs and preferences of the users.


Although hanging bathroom vanity cabinets leave the floor bare, they still provide ample storage space. The drawers and cabinets allow you to neatly store your bathroom essentials, towels and other toiletries to keep the bathroom tidy and organized. The integrated washbasin unit also enables efficient use of the available space.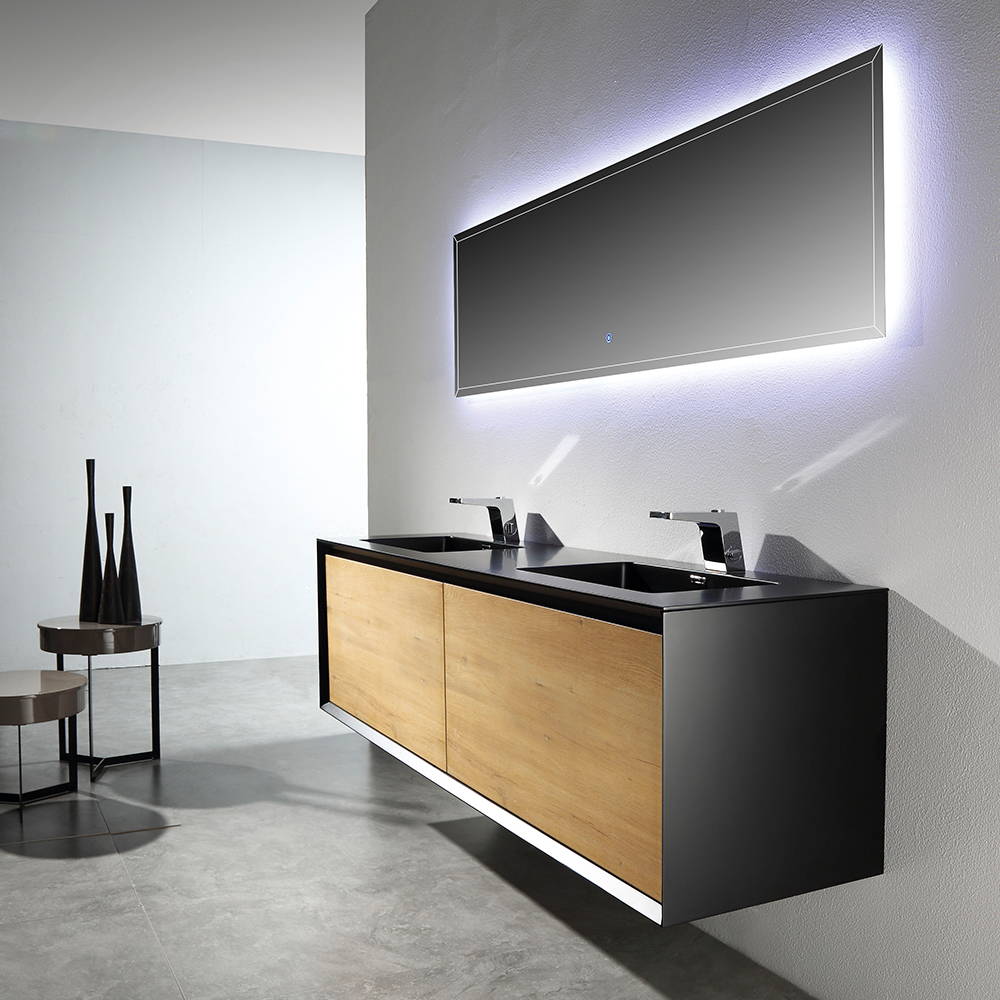 Hanging bathroom vanity cabinets are usually easy to install. Since they are wall mounted, no complicated setup is required. This makes the installation time-saving and also facilitates any later adjustments or redesigns in the bathroom.

In summary, suspended bathroom vanity units with an integrated washbasin offer an ideal combination of aesthetics and functionality. They optimize the available space, make cleaning easier, offer individual design options and create practical storage space. As a leading bathroom brand, we encourage you to consider this contemporary solution to make your bathroom a stylish and functional space.